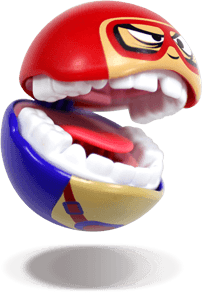 JAW DROPPING
NEWS
June 2019
Ryan's Gobsmax Featured on Ryan's World Youtube Channel!
We are proud to announce the teaming up of Gobsmax and Ryan to create his very own range of Gobsmax toys!
Ryan is one of the biggest stars on Youtube with over 20 million subscribers, and now you get to be a part of Ryan's World with the new range of Gobsmax toys!
Let Ryan showcase this new range by watching the Youtube video (above) that has already garnered over 4 million views!
June 2019
Dark Titan Turns Everyone Into Gobsmax Balls!
Ryan's Gobsmax were recently used to great effect in an action packed episode of Combo Panda!
The mischievous Dark Titan is up to no good once again as he turns all of Ryan's friends into Gobsmax balls! Will they be able to turn back to normal and defeat the Dark Titan? There's only one way to find out… watch the full episode by clicking on the video above!
May 2019
Gobsmax Galaxy Game Announced!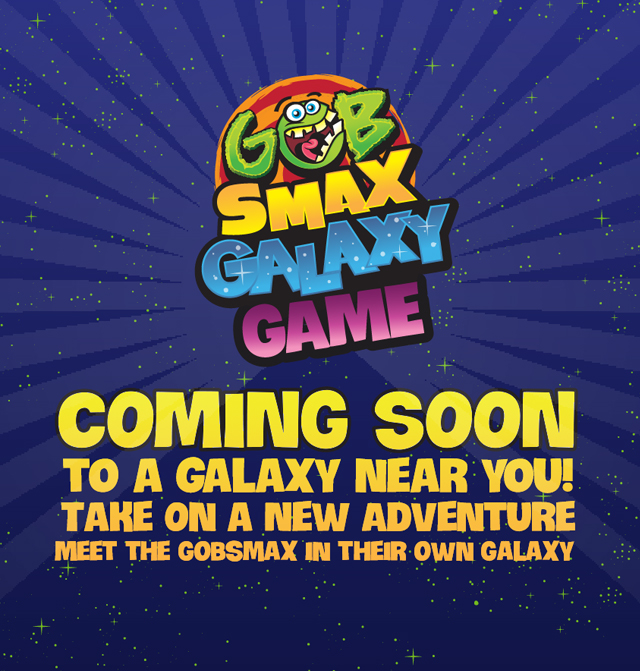 Gobsmax has entered warp speed with the announcement of the new Gobsmax Galaxy mobile game!
Featuring all your favourite characters, soon you'll be able to play with your Gobsmax in a completely new light as you're transported into their Galaxy!
The Gobsmax Galaxy Game, beaming to your mobile device near the end of the Year! Prepare to be Gobsmacked!
29/03/2016
Gobsmax Launches into Melbourne Toy Fair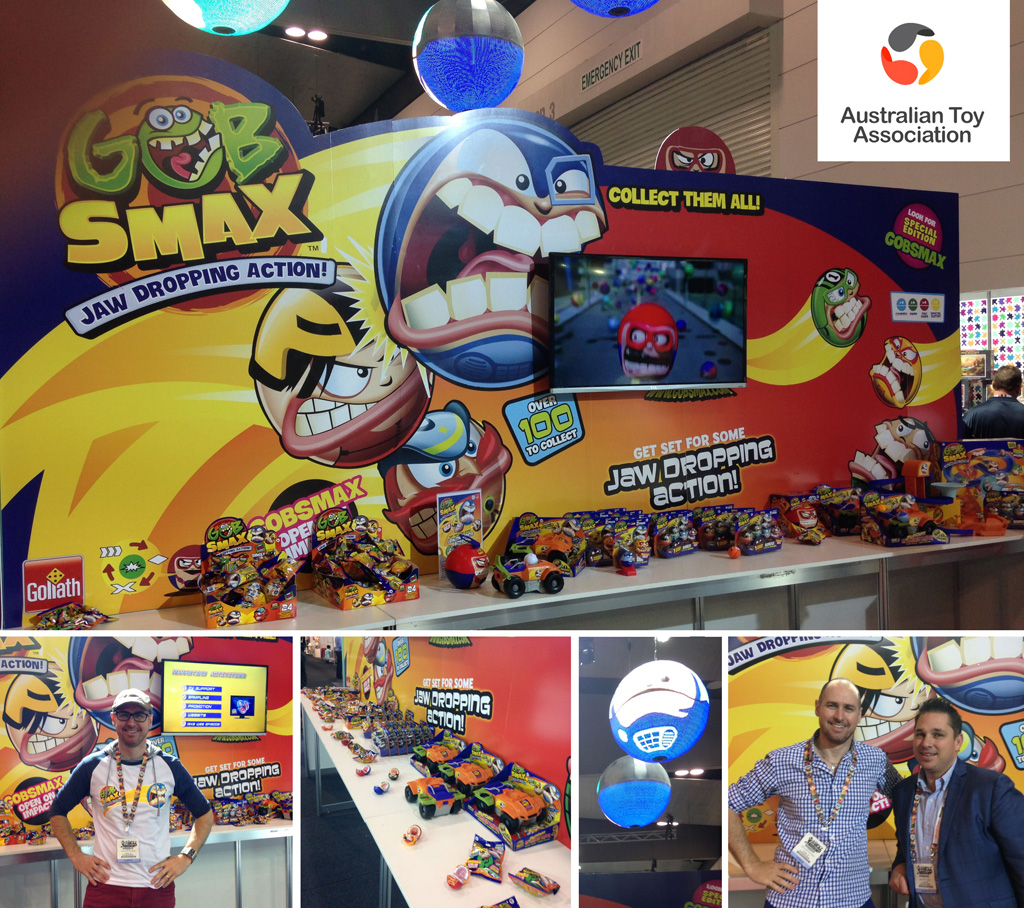 For four magical days, the Melbourne Convention and Exhibition Centre celebrated all things Toy, Hobby, Nursery & Licensing.
Gobsmax burst onto the scene, with inventor and product designer, Richard De Stoop, showcasing the product line up on a bustling display booth on the Crown and Andrew's stand. It received a welcoming reception by all.